We Are Your Advertising Ally
We Are Your Advertising Ally
Our job is to look at every possible opportunity for you to generate revenue.
Free Site Audit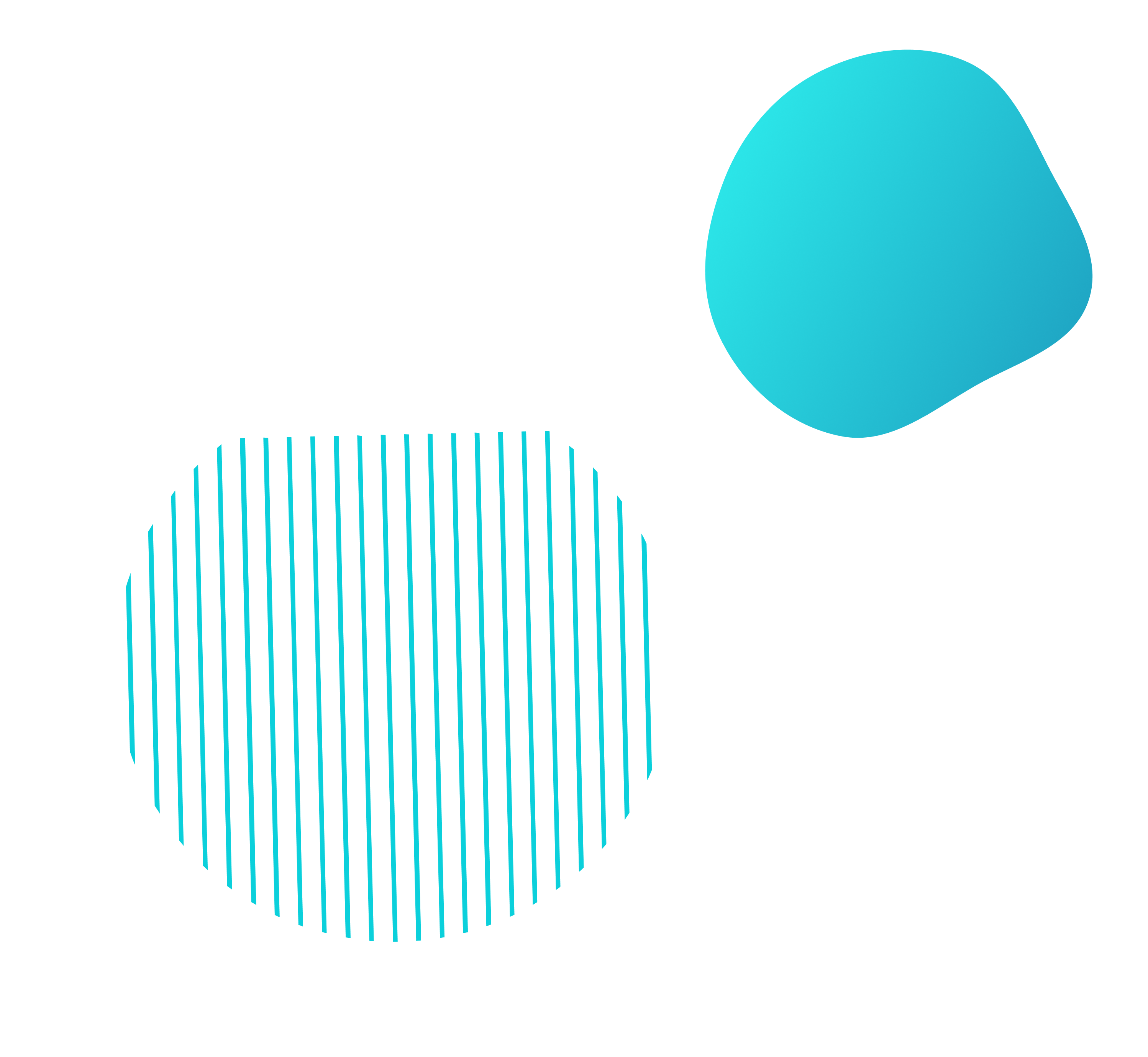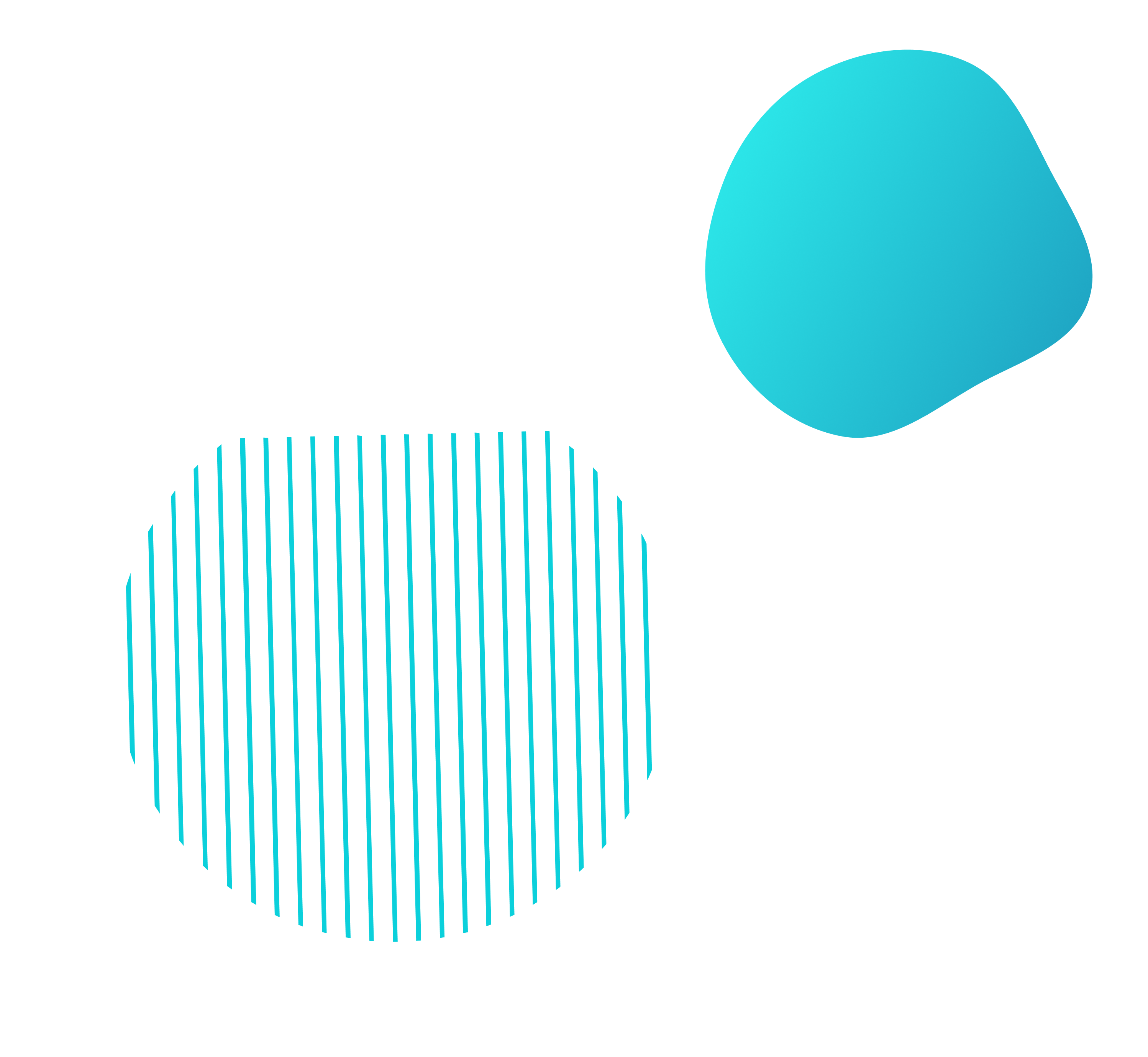 OUR MESSAGE IS SIMPLE
We Look At The Entire Picture
We help publishers make the money they deserve for the content they create. You will not get a one-size-fits-all, set it and forget it approach here. We give you the time and attention you deserve. Our job is to look at every possible opportunity for you to generate revenue and then we work closely with you to create a custom solution that fits your needs and goals.
Click Here to Get Started
Header Bidding
Our custom wrapper offers best-in-class Header Bidding with a wide range of customizable features to fit every need.
Reporting
Integrating with many of the most common AdTech platforms, our technology allows you to see the entire revenue picture in one place.
Easy Set-Up
With only a few lines of code in the header, and easy to place tags, you won't have to mess around with ad code ever again.
Technology
Our proprietary platform gives you all the customization that comes from a huge array of Advertising Technologies all in one easy-to-use place.
Customer Service
Our team is dedicated to making sure that you feel like a part of the family. We pride ourselves on going well above and beyond the call of duty to please our customers.
And More...
We are constantly researching new Ad Tech that comes out, so working with us ensures that you will always be working with the best new technology on the market.
Yield Optimization
24/7/365 our Yield experts would be continuously tweaking your ad setup to maximize the revenue you get
Consolidated Reporting
All your Revenue, Ad performance metrics, and pertinent traffic information in one place.
A/B
Testing
We run real-time A/B-tests and take sophisticated statistical data to find out which combination of strategies will work best on your site.
Anti-Malware Protection
Our wrapper has the latest and best Malware and Mobile re-direct protection built right in.
Viewability Testing
We test the positions, sizes, and layout of your ads to improve viewability, resulting in ad revenue increases. Every 10% increase in Viewability is 15% increase in Revenue!
Ad Tech R&D
Our team constantly is testing all new types of AdTech to hit the market, and only present you with the best opportunities for your site.
Ad Layout Testing
We help you optimize your ad layouts both to improve the user experience and increase your ad revenue on an ongoing basis.
AdOps Support for Direct Sales
Our team can handle everything from a submitted IO from your sales team to reporting to the client - Or we can work as an addition to your team in place to assist scaling up volume of campaigns.
Page Speed Optimization
We monitor page performance and how it impacts page speed and work with your team to fix any problems that might come up.
Objectionable Ad Monitoring
We have a quick reporting tool which you can use to report, but our team also monitors your site for ads which don't fit and gets rid of them.
Advertising Email Inbox Monitoring
Tired of all of the "We have the best ad tech in the world emails?" We can monitor this inbox for you, sort out any campaign requests, get rid of the useless Ad Tech and only send over the ones which we know are good opportunities.
Refresh & Lazy Loading
We test every combination of Lazy Loading and Refreshing possible to find the best fit for maximum Viewability, Satisfied direct advertisers and increased revenue.
...
"Ads can get complicated, especially when you're layering network on top of network. After years of managing it myself, I decided to team up with Advally, and I haven't looked back. They've got things under control, which means I can focus my attention on my product and users." "Programmatic was always something we needed to optimize on top of our direct sales, but the resources to do so were very limited. Not only has the Advally team ensured that programmatic is well integrated into our direct setup, but they have helped put more money in the bank account. They do a great job making the complexities of AdTech simple and painless!" We Love Ads, We Love Ad Tech, & We Love Helping Publishers Make More Money.